I bought this yesterday from a friend of a friend in NW Ohio, a couple hours north of me.
Anyway, unbelievable story, 2 owner car. The folks I bought it from purchased it in January 1988 and kept every single receipt. It is SO clean I can hardly believe it. Soft red leather, no cracks or tears.
Car came with a new in the box unused digidash (with receipt from 1989). Their service folks thought it had a bad digidash but it turned out to be a bad temp sender so they put the old one back in and threw the new one back in the box and saved it.
She had it pinstriped apparently by someone at Peterbilt. Not sure how I feel about that part. Some of it is fine, other parts are pretty gaudy. I'm curious if I can remove it (or part of it)
Pics: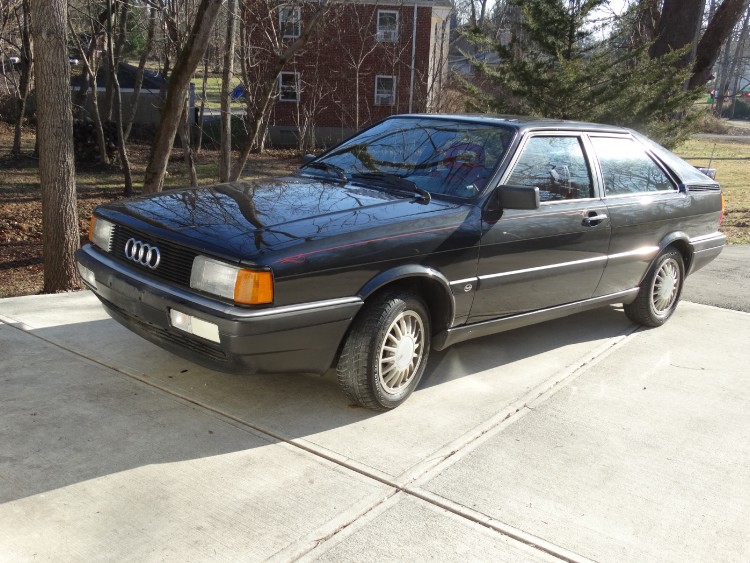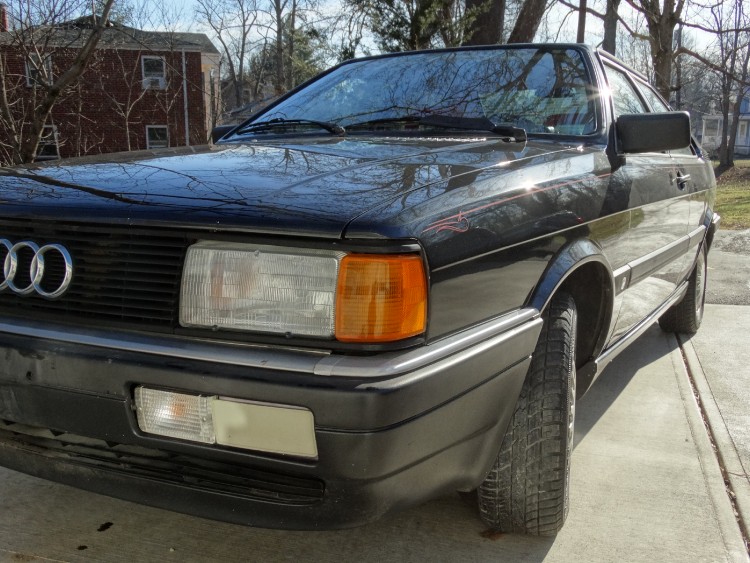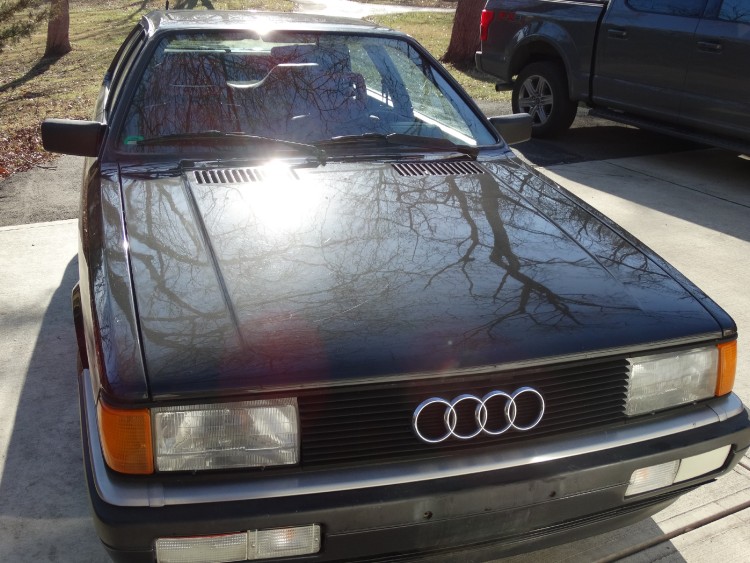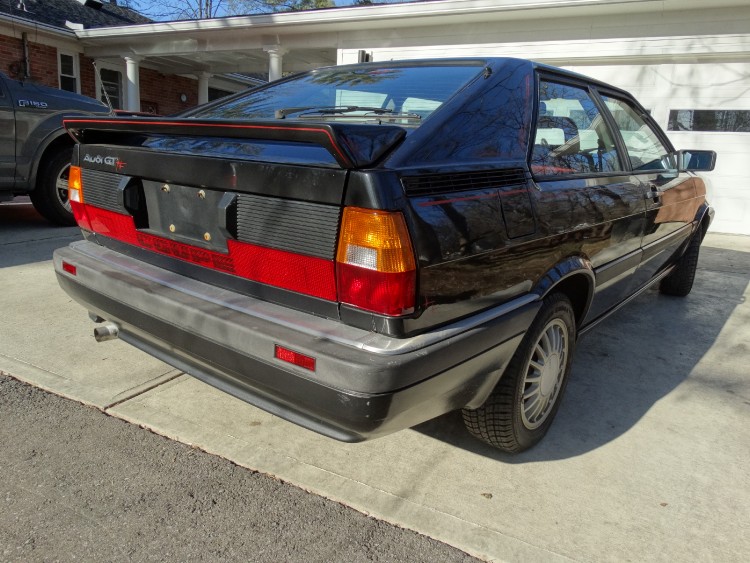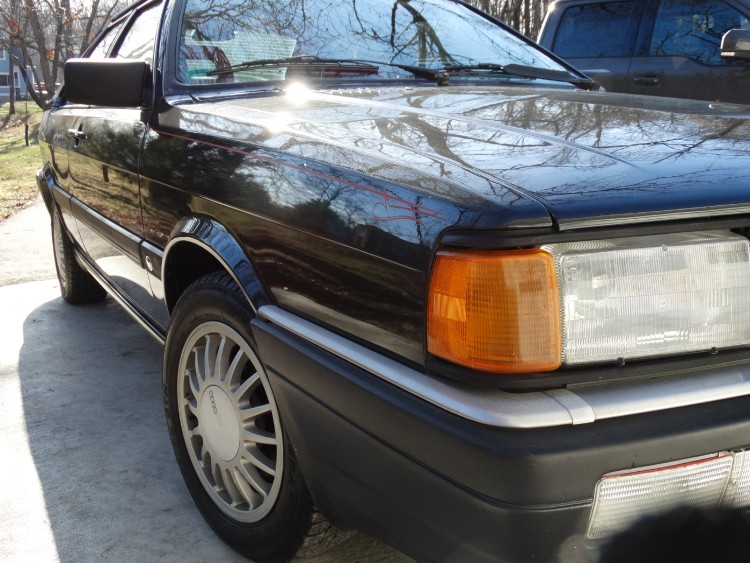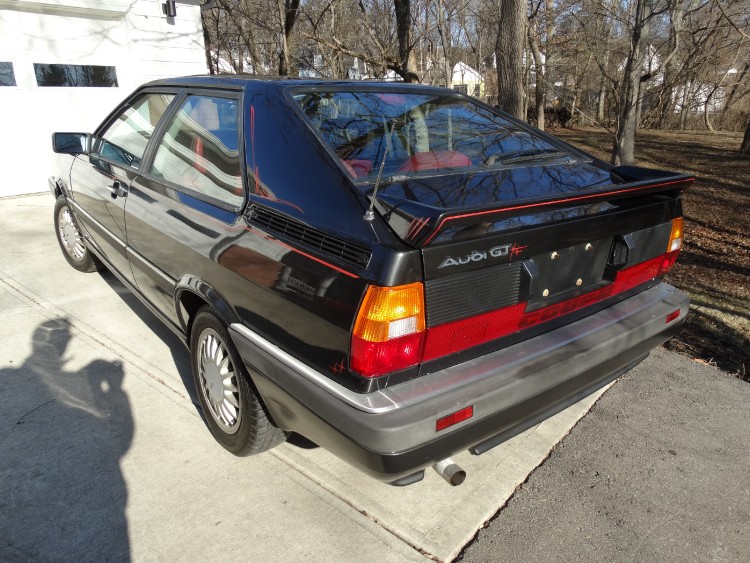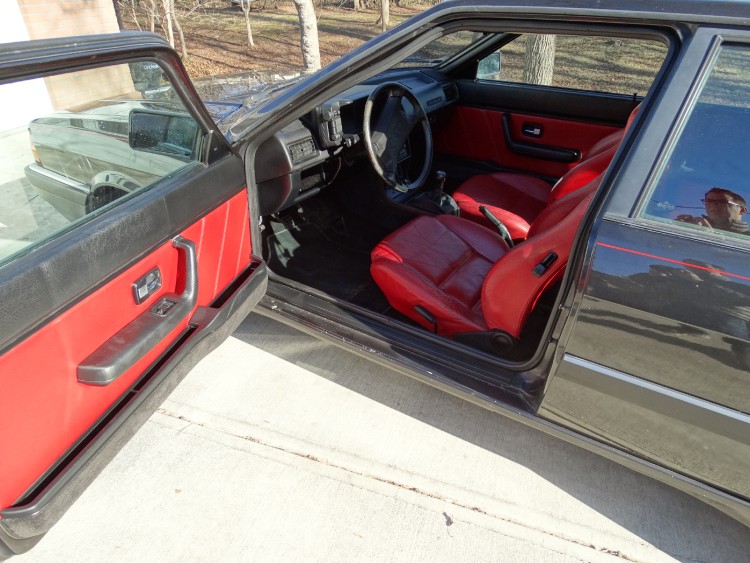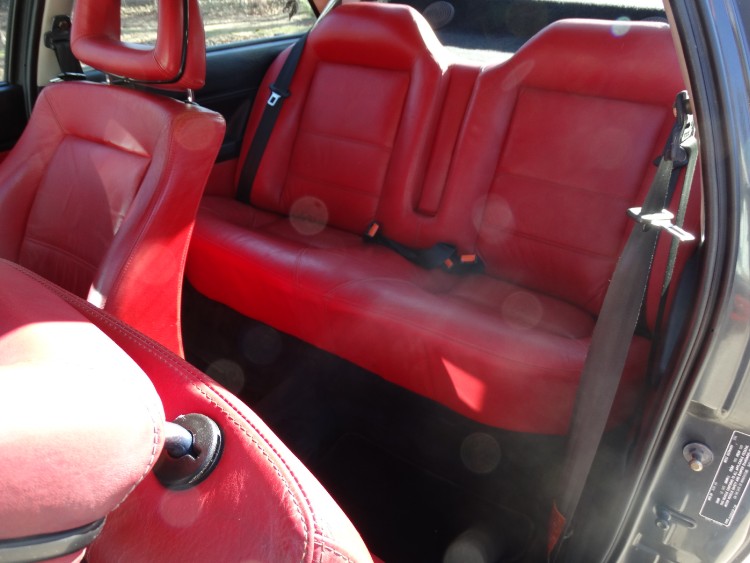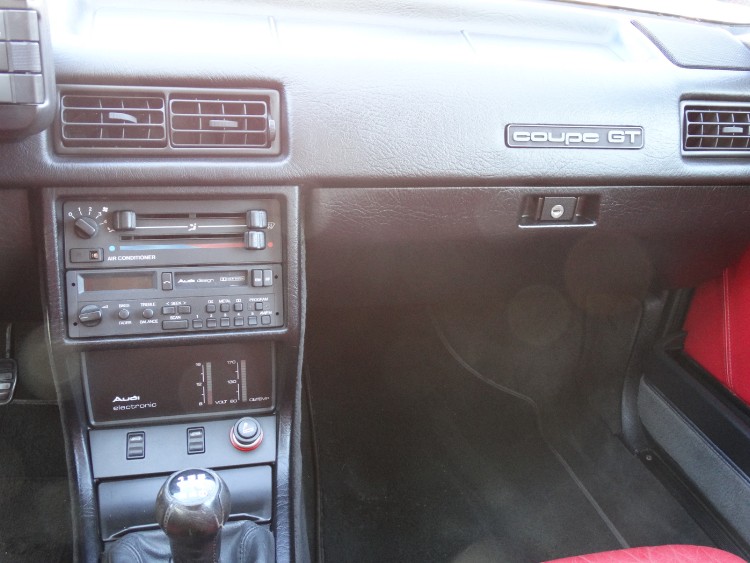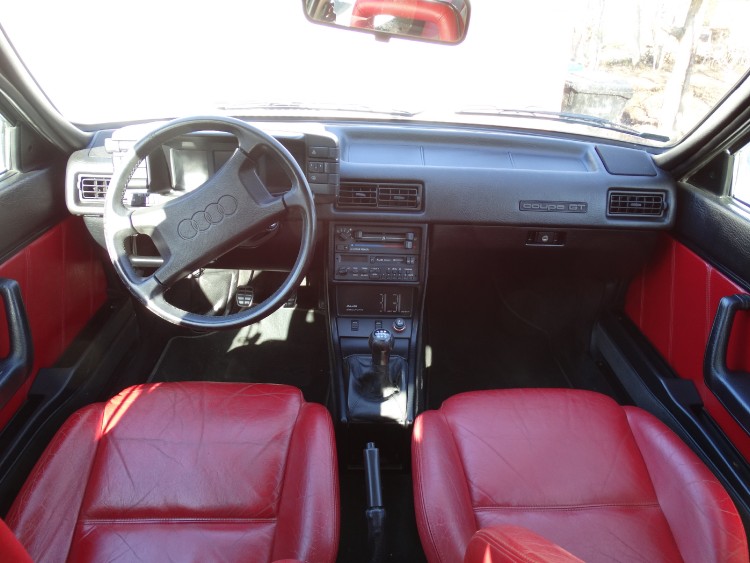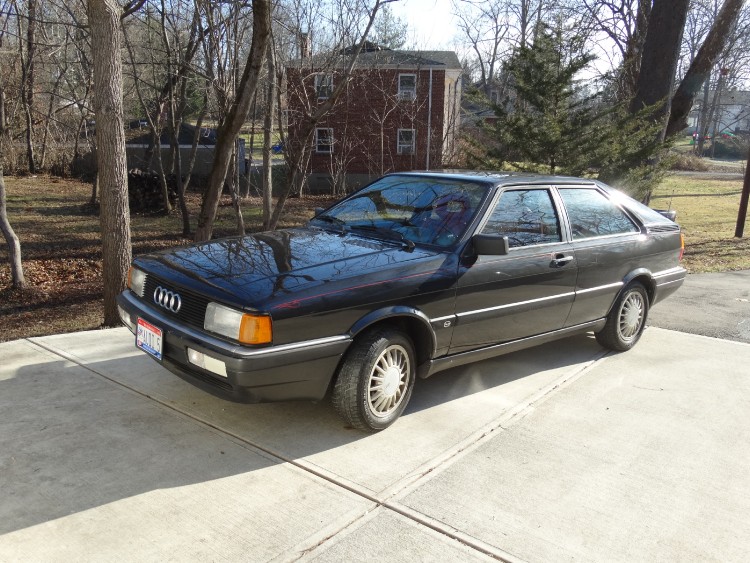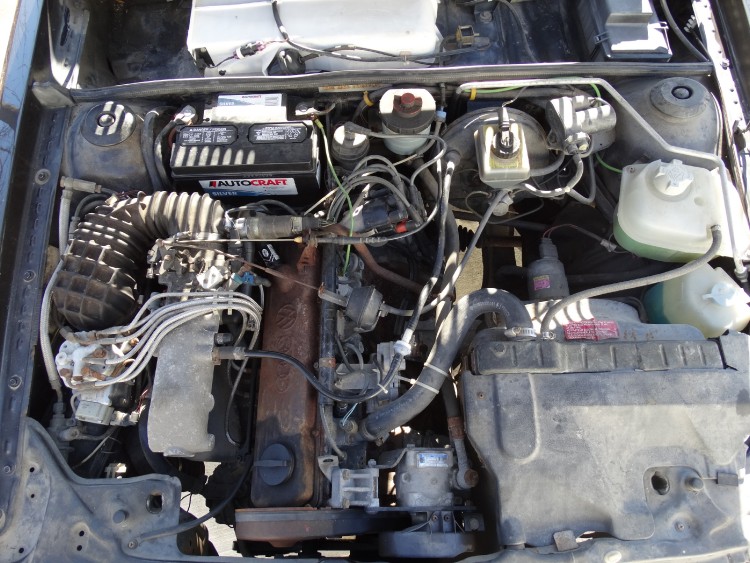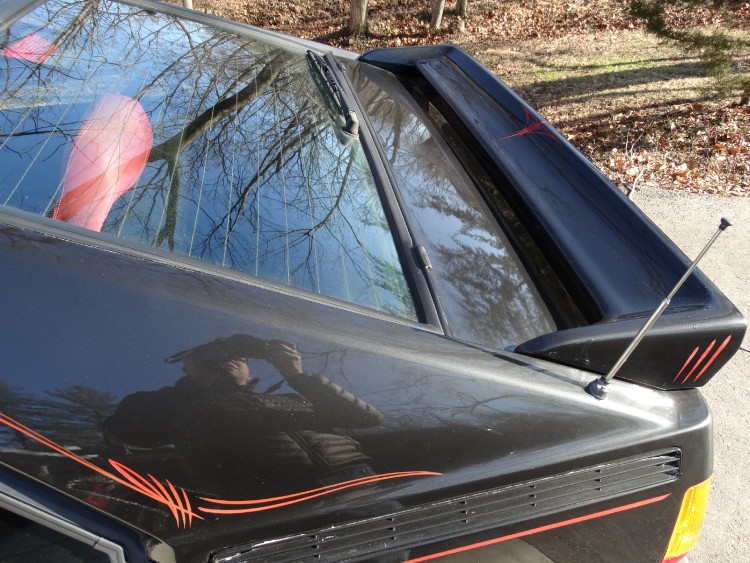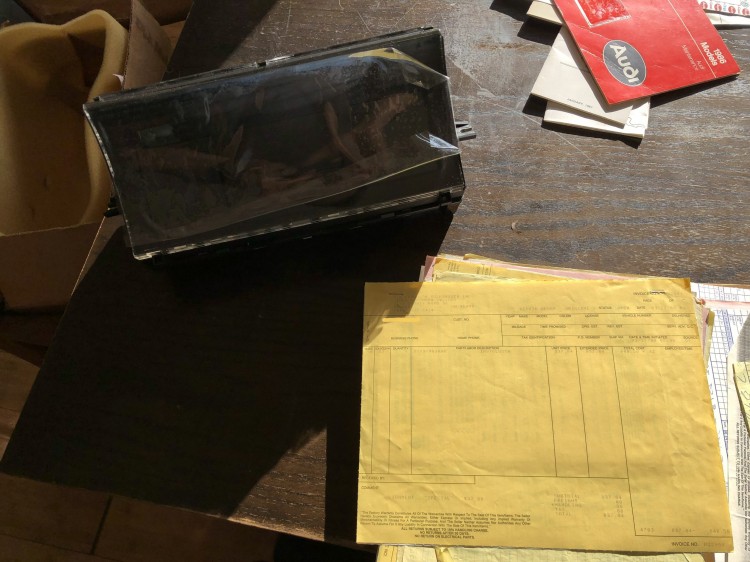 Car has some lifter tick and apparently a bad wheel bearing - plus the radio doesn't make any sound whatsoever - so there is a little to do. Unfortunately, I just put the AAN B4 on the lift for what will be an extended period while I rebuild the 6 speed 01E, redo the breather system (with a catch can this time) and run AC lines.